factory
China Shandong Aike Fitness Equipment Co., Ltd. is a company that manufactures commercial gym equipment and commercial treadmill in gym equipment industry. We offer high quality fitness equipment such as treadmill, cardio machines, strength machines, commercial gym equipment, lifefitness equipment, Hammer Strength, plate loaded fitness equipment, Cybex fitness equipment ,body building equipment, fitness club, fitness centre, exercise equipment, sports goods, dumbbell, barbell, pin loaded fitness equipment, elliptical trainer, spinning bike, ab crunch, smith machines, cable crossover, olympic bench press, chest press, leg press. We also design, engineer and manufacture fitness equipment for all of the major companies in the fitness industry, as well.
At Shandong Aike Fitness Equipment Co.,Ltd. We stand by the products that we build. That is why we offer the best Lifetime Warranty in the fitness industry. Our equipment includes the most added features in the fitness industry. That is because we study the market, and our competitors, in order to engineer and manufacture equipment that performs the best, and is made with the high quality materials. Our Chief Engineer and Designer has been in the fitness industry for over 20 years, training on equipment, engineering and designing equipment for own label, and designing equipment for other major companies in the fitness equipment industry, as well.
WELCOME YOUR VISIT ANY TIME!!!


Pictures for Aike Fitness Factory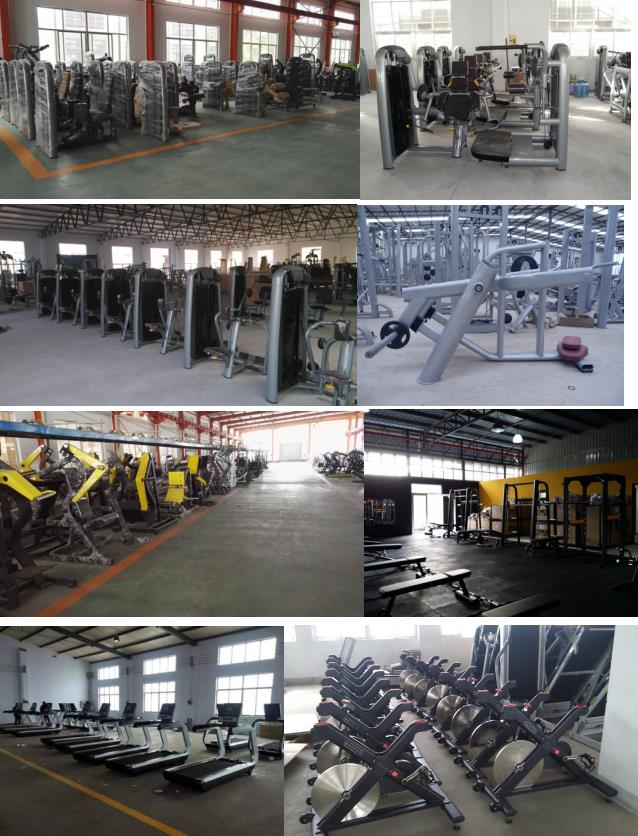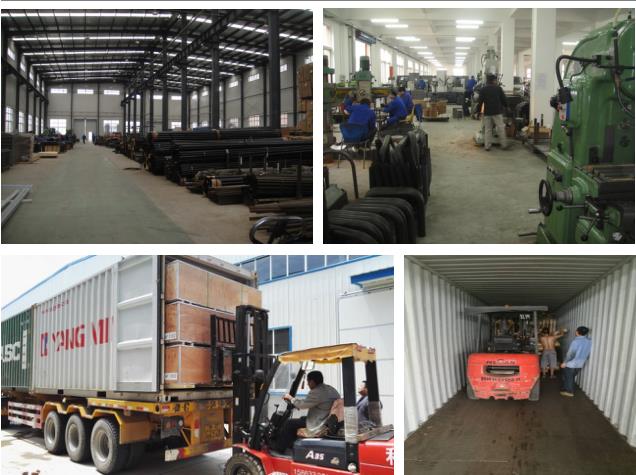 Certificate for Aike Fitness Factory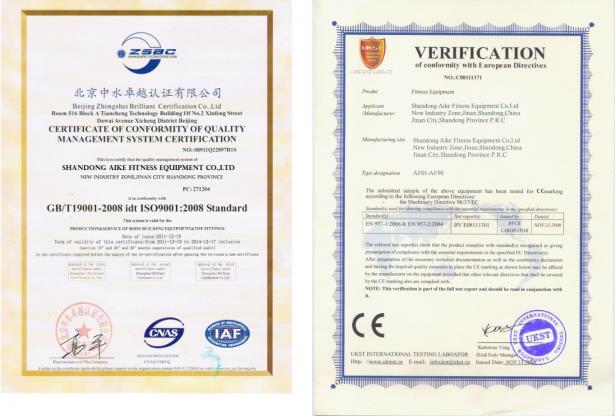 Pictures at Germany FIBO Expo

Aike Fitness' Catalogue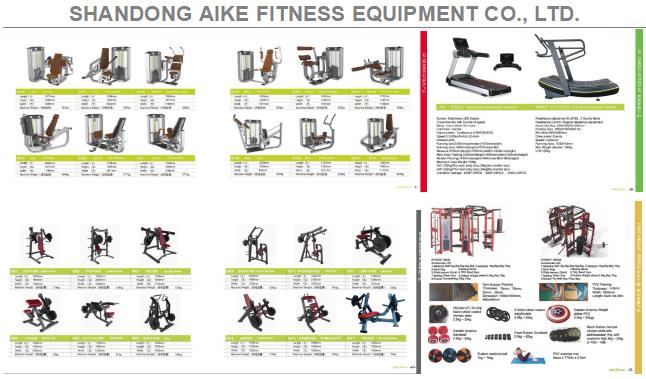 Aike Fitness'products at Gym

The shipping record of Aike Fitness for Ref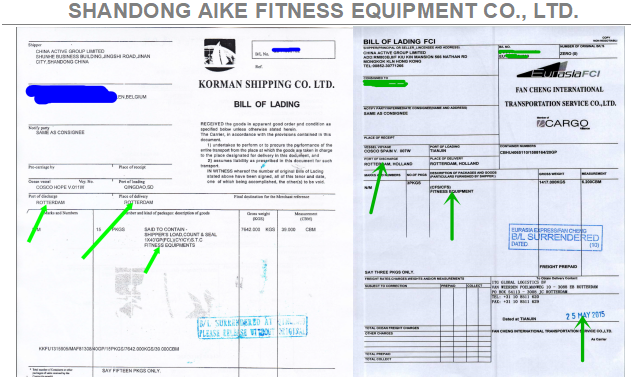 SHANDONG AIKE FITNESS EQUIPMENT CO., LTD.
ADD (Factory): NingJing Developing Zone, DeZhou City, ShanDong, Province, China.

ADD (Office): KFK Building, 14th Floor, TianQiao District, JiNan City, ShanDong Province, China.